You are busy. We get it–you have so much to do, so many people counting on you, and not enough time in the day. Wouldn't it be nice if there was a way to make your work more effective and maybe even more enjoyable? You know what would help? GIFs!
You have to admit that GIFs are pretty awesome. They can convey an emotion, a sentiment, or even just some humor in the blink of an eye. Studies show that people learn better when they see an idea or concept visually. And who doesn't love GIFs? These days, they're everywhere: Facebook, Twitter, Tumblr….they move fast and pack a punch of emotion into every image!
Here are 5 tips for using them in your continuing education programs.
Use them to get attention
Have you ever heard of "shiny object syndrome" where people focus on a shiny, new object or whatever is most current and trendy? GIFs tend to elicit the same reaction. Use a GIF in your social media posts to grab the reader's attention. Consider adding a GIF to the introduction of an online course. Jazz up that mundane course description with a little animation. The possibilities are endless.
Create a fast and easy teaching tool
Consider this scenario. A new employee emails you on where in your registration system she can find the email feature. You could type the steps and email them back. You could take the time to walk to her desk and show her. Or you could quickly create a GIF and email that. Which one do you think will have the most impact? Chances are the GIF will be remembered long after other methods. And even more important? The employee can replay the GIF anytime they may not recall the steps.
Add fun and levity to learning materials
A little humor can go a long way in just about any learning situation. Sometimes adding some humor to a difficult or technical concept can lighten the mood and easy the learner's anxiousness. The following GIF could represent how students may feel when trying to learn calculus. Although remember to be sensitive and considerate when it comes to humor. Stick with humor that is safe, inclusive, and non-threatening. When in doubt, consult with your human resources or marketing department for guidance.
Convey emotion in your social media posts
That dance course you are offering is very exciting so use a GIF that conveys the same emotion. Watching a hammer repeatedly hit a nail may entice a DIY reader to take that home remodeling course. The wagging tail of a dog will bring smiles to anyone interested in your canine behavior training course. I think you get the idea.
Display statistical information in an entertaining way
Let's face it. Displaying numbers can be boring. Readers often find it tedious and difficult to concentrate. Yawn! Consider instead making a brief GIF that demonstrates the same idea but in animation. The amount of time the reader will spend watching the GIF will probably be much longer than a set of numbers or static image.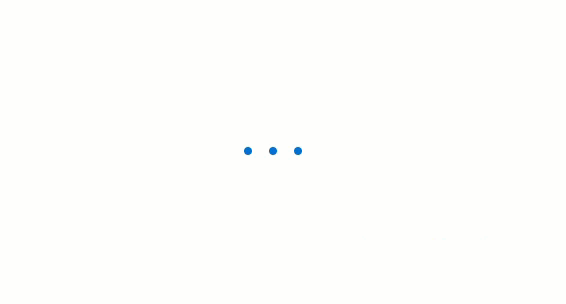 Ready to start creating those awesome animations?
GIFs are easy to make. Typically, GIFs are often no longer than 6 seconds with many being even shorter. Some GIF creator applications will support up to 15 seconds.
You can find or purchase a wide a variety of GIFs on the internet. However, you can also create your own. There are many applications on the market to help you create GIFs. Two of the GIFs in this article were created using SnagIt® by TechSmith.
We explored how you can use these animated images in 5 different ways that will help engage and excite learners from all walks of life. If you're looking for a way to make your work efforts more engaging, using GIFs is one of the most exciting new ways.